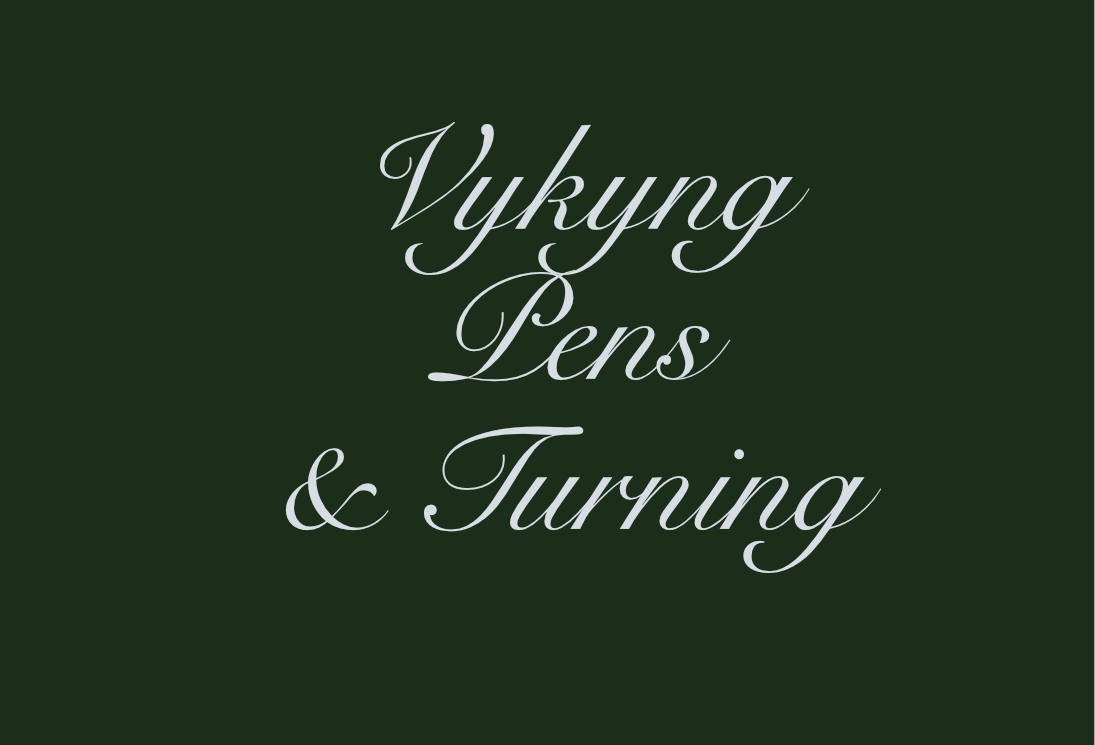 This page is intended to support those who have bought one of my pens, to assist with maintenance and care of these fine items.
The refills and cartridges are available in many outlets, particularly stationery shops.
To replace, simply remove the upper barrel of the pen, try unscrewing first, or pull upwards. The ballpoint refills are screwed in, simply unscrew using the coloured knurled top of the refill, replace in the reverse order.
Cartridges require the upper barrel to be unscrewed and the cartridge pulled upwards, taking care as ink goes everywhere! Push in the new cartridge before screwing the upper barrel back in place. If the ink stops flowing but you know the cartridge is ok, then try holding the nib briefly under a warm running tap, very briefly! Using blotting or tissue paper, press the tip of the nib against the paper and it should start flowing again.
Any other problems or comments/feedback please use contact box below:
The pens and a wide range of other creative craft products are sold via Artful, an artists shop in Battle Hill, Hexham.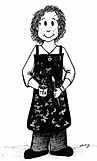 Hello!
I'm Kelly Morgan, an artist with a painty apron who loves to drink tea. In 2007, I opened Artful in Hexham, with the aim of making art affordable for everyone. I also wanted to give fantastic artists from the North East of England a place to promote their work – from jewellery to photography and ceramics to original artwork. https://www.artful-art.com